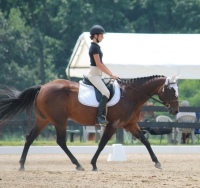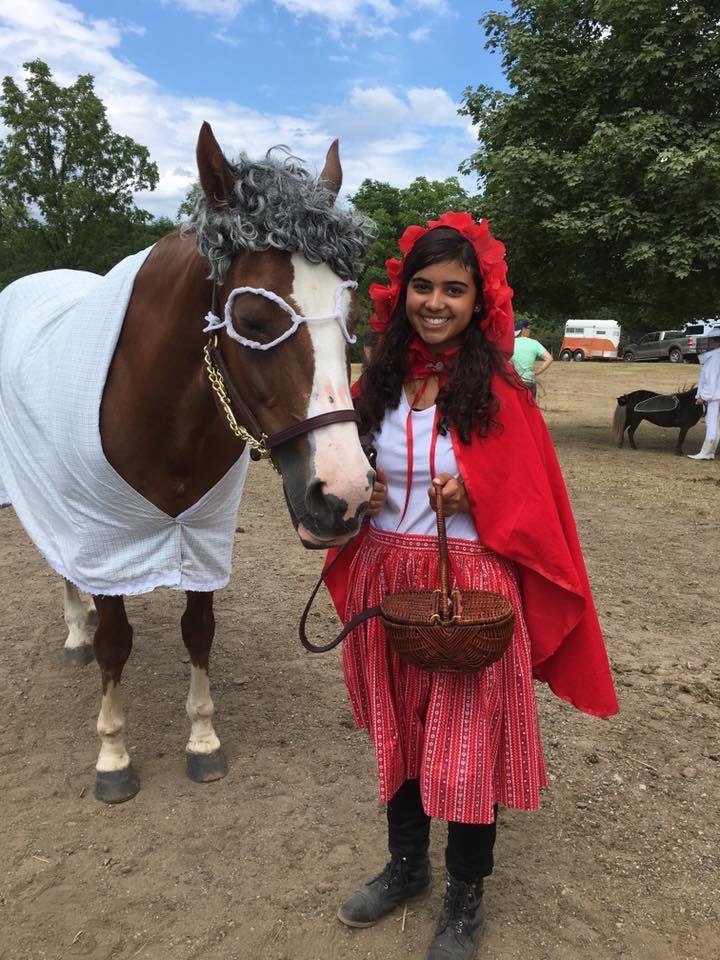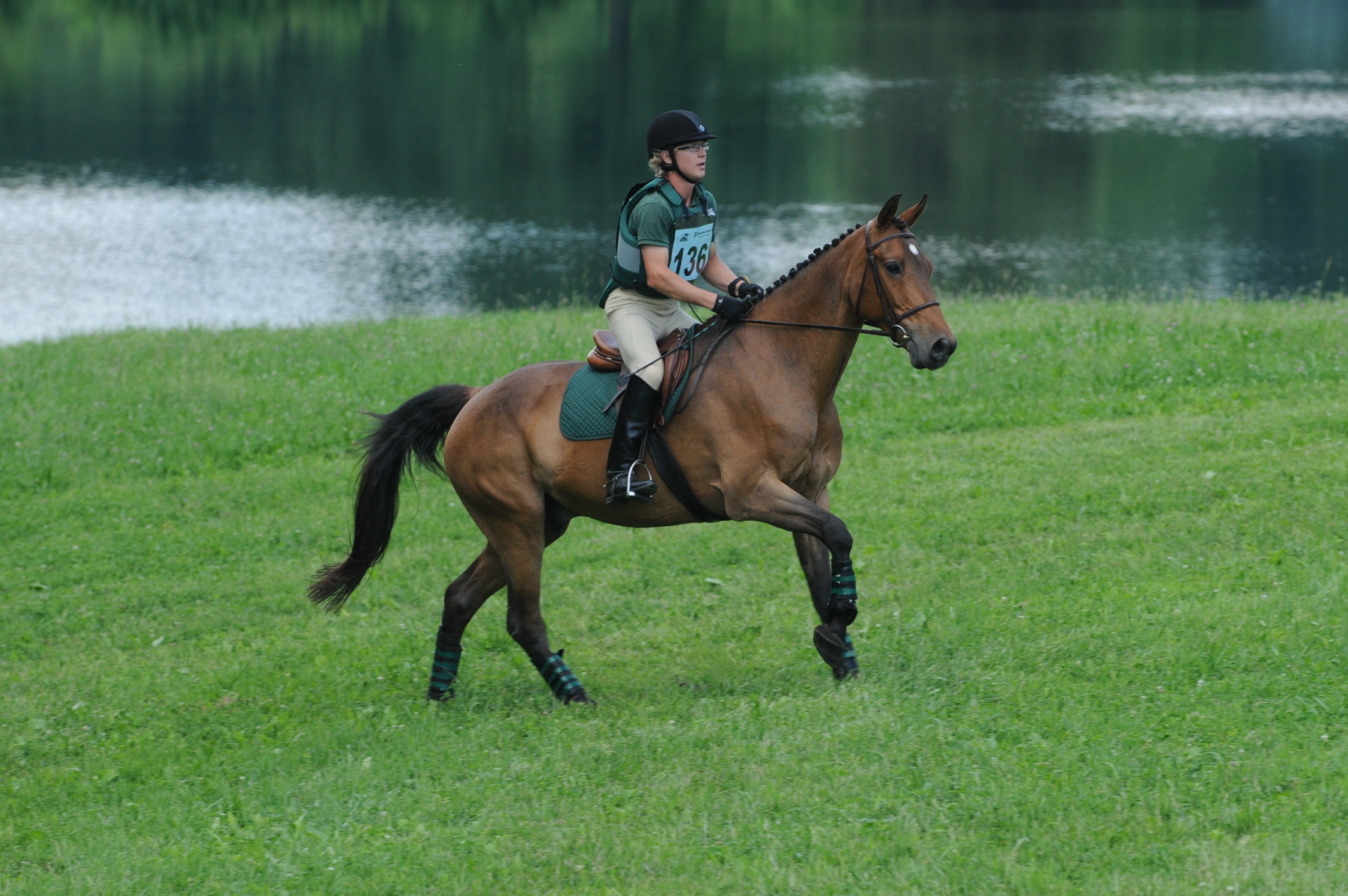 Dressage showing is available in Western or Classical. We attend local schooling shows at Woodbine Farms in Chelsea, MI. Show on our horses or yours.
We here at Happy Hooves partcipate in the Washtenaw 4H program. We have joined with the Invincible Equestrians 4H Club. To learn more about showing in 4H please contact us. 
We offer competitive showing in 3-day Eventing. Attending local Jumper shows at Woodbine Farms is also offered. Schooling at various local eventing courses conviently located 10 minutes from the farm offers easy access for preparation.  
Please check the calendar for upcoming shows and contact us for details and availability!